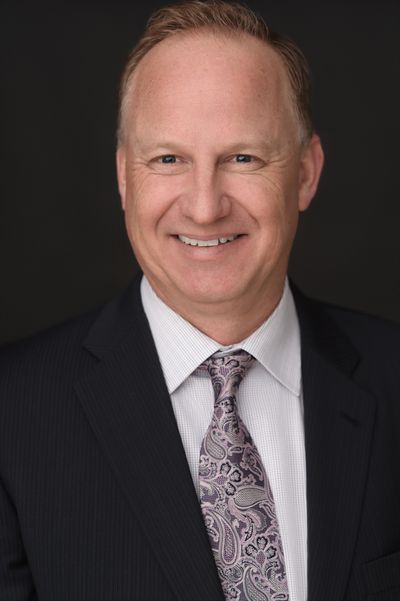 Timothy A. DeLange, Partner
Litigation & Dispute Resolution Group
Litigation & Dispute Resolution Group
Tim represents prominent institutional investors in a wide range of complex commercial disputes, including securities litigation, financial services litigation, and complex business disputes. In his more than 24 years of practice, Tim has represented clients in both class and direct actions focusing on securities and structured finance. Currently, Tim is representing various financial entities in disputes arising from or relating to the collapse of the residential mortgage-backed securities ("RMBS") market; various institutional investors of trust preferred securities (TruPS) related to series of transactions involving TruPS issuers that caused non-payment on TruPS. In addition to his litigation work, Tim frequently provides out-of-court advice, risk assessment, and strategic counsel, including completion of a recent venture capital transaction for a new company.
Tim has broad experience in litigating, arbitrating or mediating complex commercial disputes. He has argued appeals nationwide in both state and federal court, including successfully advocating for an investor-friendly loss causation standard before the Ninth Circuit in Lloyd v. CVB Fin. Corp., 811 F.3d 1200 (9th Cir. 2016). From 2002 through 2019, Tim was an associate and then a partner at Bernstein Litowitz Berger & Grossmann LLP.
Throughout his career, Tim has recovered billions of dollars on behalf of investors. Tim served on teams as lead or co-lead counsel in numerous historic securities fraud class actions, including In re McKesson HBOC Securities Litigation, the largest securities fraud class action settlement in the Ninth Circuit; In re Washington Mutual Securities Litigation, the largest securities class action recovery in the Western District of Washington; In re Maxim Integrated Products, Inc. Securities Litigation, the largest stock option backdating recovery in the Ninth Circuit; and In re Wells Fargo Mortgage-Backed Certificates Litigation, a $125 million recovery arising from mortgage-backed securities. For his efforts and track record of success, Tim was recently named one of Lawdragon's 500 leading plaintiff financial lawyers.
EDUCATION
Tim graduated from the University of California at Riverside with a degree in Political Science and from the University of San Diego School of Law.
PROFESSIONAL ACTIVITIES
Time is admitted to the bar of California and is practicing out the Firm's California office.