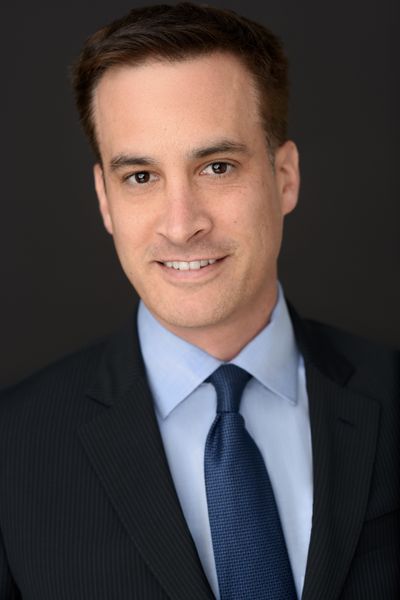 Ryan A. Kane, Partner
Litigation & Dispute Resolution Group
Ryan Kane represents clients in a broad range of complex commercial disputes, including antitrust litigation, securities litigation, and insurance and reinsurance matters.
Ryan currently is representing the Federal Deposit Insurance Corporation as Receiver for Signature Bank in several lawsuits stemming from the failure of Signature Bank. Ryan also is representing Commerzbank AG, Pacific Life Insurance Co., and other institutional investors in billions of dollars of claims concerning structured products arising out of the Financial Crisis. Ryan also has represented clients in complex antitrust matters, including Hildene Capital Management in antitrust claims against S&P Global, Inc. and other defendants in connection with the financial instruments identifier market and Kohlberg Kravis & Roberts in a civil antitrust action alleging collusion among private equity firms for leveraged buyouts.
Ryan has served as an expert on New York and U.S. law in foreign legal proceedings, including providing expert reports and testimony, before courts in the British Virgin Islands, Cayman Islands and Hong Kong.
Illustrative Experience
Representation of The Topps Company, Inc. in a successful motion to dismiss a class action concerning the labels for certain of its sports trading cards.
Representation of Hildene Capital Management in an antitrust class action against the American Bankers Association, FactSet Research Systems and S&P Global for engaging in anticompetitive conduct in the market for the use of CUSIP numbers, a financial identifier for financial instruments.
Representation of Commerzbank AG in five lawsuits against trustees covering over 200 RMBS trusts.
Representation of Pacific Life Insurance Company in RMBS litigation against Bank of New York Mellon, Bank of America, and U.S. Bank.
Representation of Fir Tree Partners, Inc. and affiliated entities in a lawsuit against HSBC Bank USA for breach of its duties as trustee for RMBS trusts.
Representation of the Federal Deposit Insurance Corporation in litigation against RMBS trustees in connection with securities acquired by Guaranty Bank, which failed in August 2009.
Representation of a company in successful pre-litigation resolution of dispute in connection with the sale of a major New York sports team.
Representation of Western & Southern Life Insurance and its affiliates in cases against sponsors, underwriters, and trustees of RMBS.
Representation of Kohlberg Kravis & Roberts in civil antitrust class action alleging collusion among private equity firms in connection with leveraged buyouts.
Representation of Spotify USA Inc. in matter concerning royalties before the United States Copyright Royalty Judges.
EDUCATION
Ryan received his J.D., cum laude, from Harvard Law School in 2002. He received his B.A., summa cum laude, in History and Philosophy from Boston University in 1999.
Admissions
New York
New Jersey
United States District Court Southern District of New York
United States District Court District of New Jersey
United States Bankruptcy Court Southern District of New York
United States Court of Appeals Second Circuit
Awards and Recognition
Awarded Commitment to Justice Team Award by inMotion, a non-profit organization offering free legal services to disadvantaged women.
Formerly with Simpson Thacher & Bartlett LLP (2002-2013)