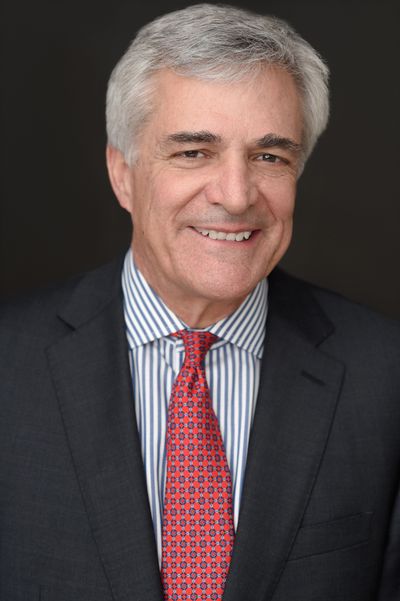 R. Scott Thompson, Partner
Corporate & Securities Group$ Litigation & Dispute Resolution Group
Corporate & Securities Group
Litigation & Dispute Resolution Group
Scott is a highly decorated former federal prosecutor who has been trying cases in federal and state courts for more than 25 years. He approaches every engagement with a focus on how the case will play out in court. As a result, he has compiled an impressive track record of success in the courtroom on behalf of clients ranging from multi-billion dollar investment funds to online publishers to national healthcare organizations.
Scott has a unique ability to absorb complex facts and distill them into concepts understandable to any audience. His skill set has enabled him to successfully prosecute and defend a wide variety of cases in areas as diverse as antitrust, securities law, tax, corporate governance, and labor and employment.
In his civil practice, Scott represents major public and private companies, as well as high-net-worth individuals who are dealing with the consequences of business relationships that have failed. His caseload includes business torts, intellectual-property theft claims, antitrust issues, corporate governance issues, fraud, and breaches of fiduciary duty.
On the criminal side, Scott counsels clients on a variety of regulatory issues including the Foreign Corrupt Practices Act (FCPA), the Racketeer Influenced Corrupt Organizations Act (RICO), insider trading, and other securities law issues.
Scott has been recognized by Super Lawyers, and has been selected for Best Lawyers, in both New York and New Jersey for many years.*
Scott graduated from Princeton University with a degree in Politics and from Rutgers University Law School with Honors where he was named the Saul Tischler Scholar for being first in his class after each of his first two years.