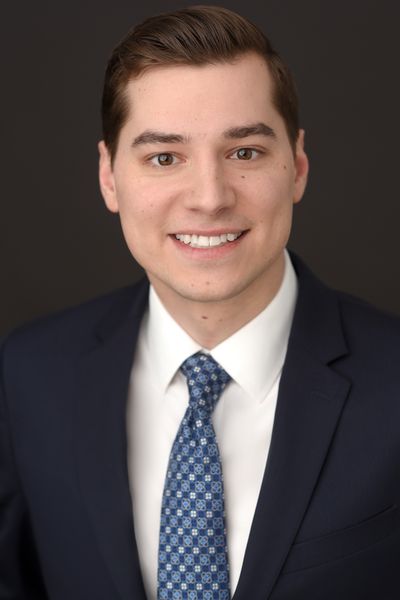 Maxwell G. Dillan, Counsel
Litigation & Dispute Resolution Group
Litigation & Dispute Resolution Group
Maxwell G. Dillan represents clients in a broad range of complex commercial litigation, including securities litigation, contract disputes, business disputes, and related appellate matters. He has experience in state and federal courts, as well as before arbitral tribunals, and handles all aspects of litigation, including analysis of claims and defenses, fact discovery, depositions, motion practice, expert discovery, trial preparation, and settlement.
Max is admitted to practice in New York, SDNY, and EDNY.
EDUCATION
Maxwell received his J.D., cum laude, from Fordham University School of Law in 2016, where he was the Editor-in-Chief of the Fordham Journal of Corporate & Financial Law. He received his B.S. in Marketing from the Smeal College of Business at The Pennsylvania State University in 2013.
ILLUSTRATIVE PROFESSIONAL EXPERIENCE
Representation of sellers in contract dispute over the sale of home health care business.
Representation of major manufacturer of sports and entertainment collectibles in dispute regarding alleged mislabeling claims.
Representation of AIG in litigation seeking to recover over $70 million in losses on certain project finance notes issued by a contractor of Petróleo Brasileiro, Inc. American General Life Insurance Company, et al., v. Schahin Petróleo e Gás S,A,, et al., No. 2017-19016 (Dist. Ct. Harris County, Tex.).
Representation of various institutional investors asserting federal and state securities law, breach of contract, and tort claims in actions to recover losses on investments in residential mortgage‐backed securities.
Representation of investment funds that invested in Bernard L. Madoff Investment Securities through feeder fund in clawback litigation brought by BLMIS bankruptcy trustee and foreign liquidators of feeder funds.