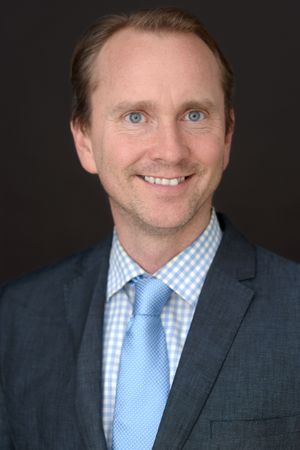 James J. Brennan, Counsel
Litigation & Dispute Resolution Group
Jim Brennan has over 10 years of experience in securities and derivatives litigation, antitrust litigation, and white collar and regulatory enforcement.
Prior to joining the firm in 2016, Jim spent over eight years as a litigation associate at Paul, Weiss, Rifkind, Wharton & Garrison LLP. When he first started out, Jim served as a law clerk for the Hon. Thomas I. Vanaskie, U.S. District Court, Middle District of Pennsylvania.
Education
Jim received his J.D. degree in 2005 from the Northwestern University School of Law. He received his B.A. degree in Economics coordinated with Computer Science in 1998 from Trinity College.
Illustrative Professional Experience
Represents startup swaps exchanges alleging an antitrust conspiracy among major interest rate swaps dealers to boycott them in order to undermine increased competition in the interest rate swaps market and thereby maintain the dealers' massive profits.

Represents The Western & Southern Life Insurance Company and its affiliates in cases against trustees of RMBS.

Represented a cancer treatment company in achieving dismissal of antitrust claims seeking over $1 billion in damages related to the bidding process for construction of a medical facility in New York City.

Represented a state retirement management board in obtaining a record $500 million actuarial malpractice settlement.

Defended private equity firm that conducted LBO of a major derivatives dealer, took it public, and thereafter discovered a major financial fraud at the company. A large class action was dismissed and affirmed by the Second Circuit; remaining actions settled.